BEYOND FLIGHT TRACKING:
How Global Air Traffic Data and Interactive Analytics Fuel Business Insights
Air traffic data is not just for aviation specialists anymore
What insights can it bring outside of the aviation industry? How can aviation data and visual analytics help drive innovation and address some of the world's biggest challenges?
Bart Adams, xyzt.ai's CTO, tells you more.

Data is only as good as the insights you are able to extract from it. While we have seen amazing applications for machines to extract insights from over 10 TB library of our global aircraft position data, this partnership with xyzt.ai is allowing humans to gather these insights in ways that leverage their expertise, experience, and context. Human analysis at scale is the key to unlocking the power in Spire's aviation data and now with xyzt.ai we are making it possible.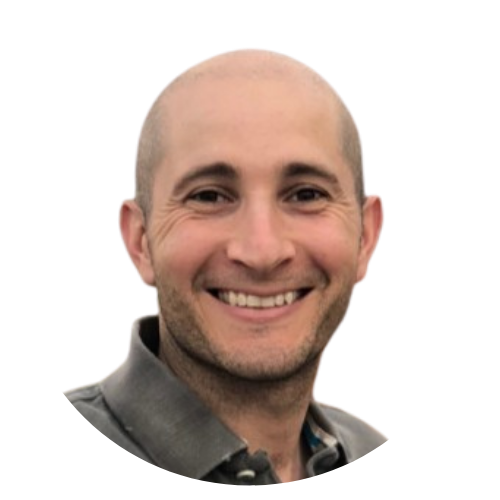 Shay Har-Noy
General Manager, Spire Aviation
Air traffic data is not just for aviation specialists anymore.
We are learning how global air traffic data has use cases applicable to many industries, ranging from flight operations and geospatial intelligence to financial analysis, tourism, applications development, and more. Today, the world has the opportunity to leverage this valuable source of information by visualizing air traffic data through powerful and scalable analytical tools to generate innovative insights and address some of the biggest challenges facing these industries.
However, working with air traffic data and performing analysis on it can be a real challenge due to its size and complexity. Analysts and data companies alike have real difficulties analyzing data that is both spatial and temporal for the following reasons:
The data is big data.
The data has multiple properties. It's multi-signal and not just location; it's much more.
The data is Spatio-temporal and cannot be handled very well using traditional geospatial software of business intelligence tools.
Register now and join Bart Adams, Founder, and CTO at xyzt.ai, and industry experts Dr. Shay Har-Noy, and Philip Plantholt, from Spire Aviation, to discuss how air traffic data can be used to generate business insights and why it's also interesting for organizations outside the aviation industry.
This webinar follows a slightly different format than usual. Along with a demo, five hypotheses will be stated to highlight the value behind air traffic data and its traditional and non-traditional uses, followed by a discussion between the industry experts.
Scroll down to learn more about the topics. What do you think? Do you agree or disagree?
What's being discussed?
Is aviation data too complex?
Is it? Are we stating the obvious? What use cases are there for complex and simplified data sets? What role does the platform play?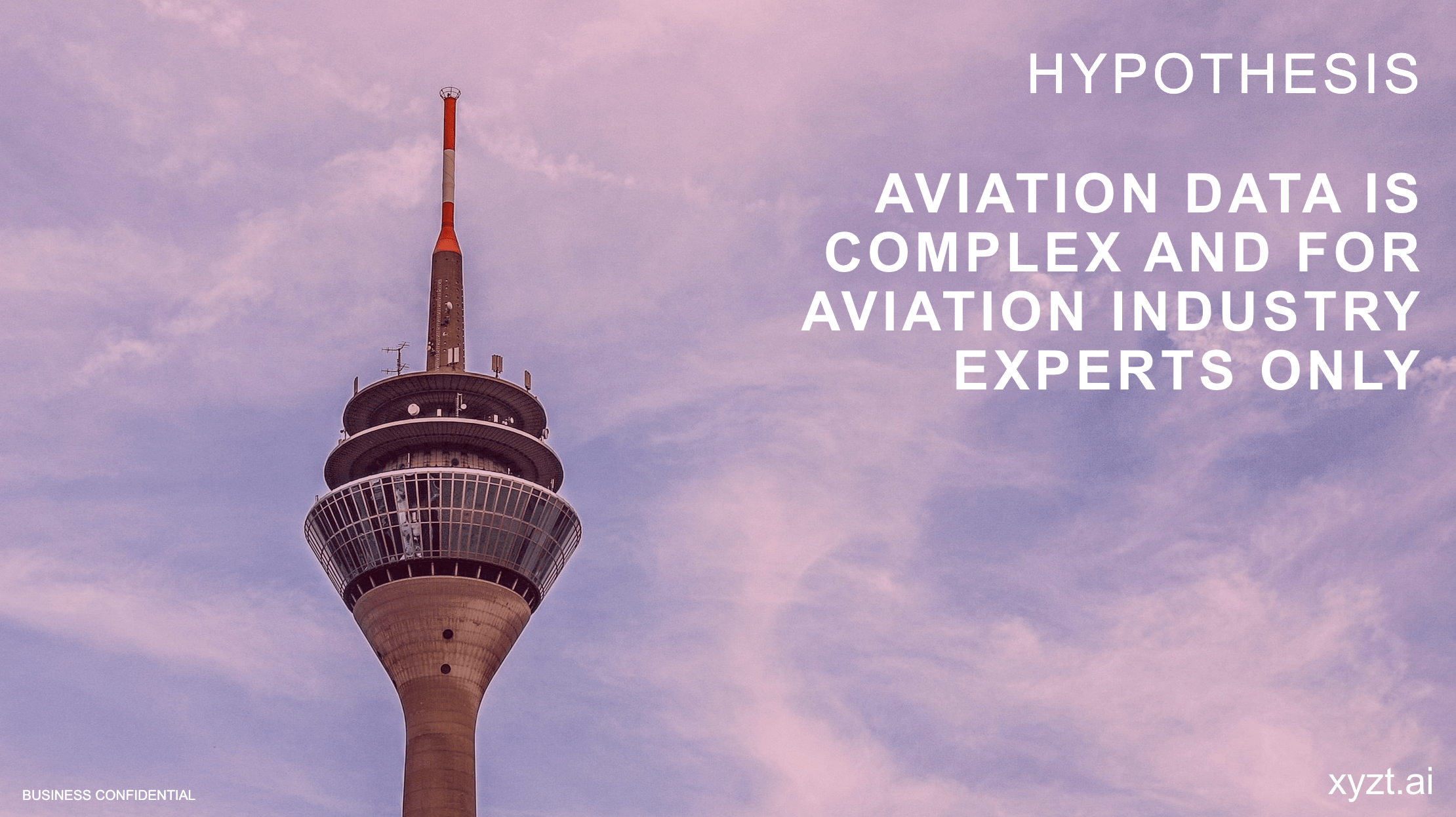 Will wide-body aircraft disappear?
How fit for the future are they? Are there new opportunities in other industries outside of passenger travel? What does the data show?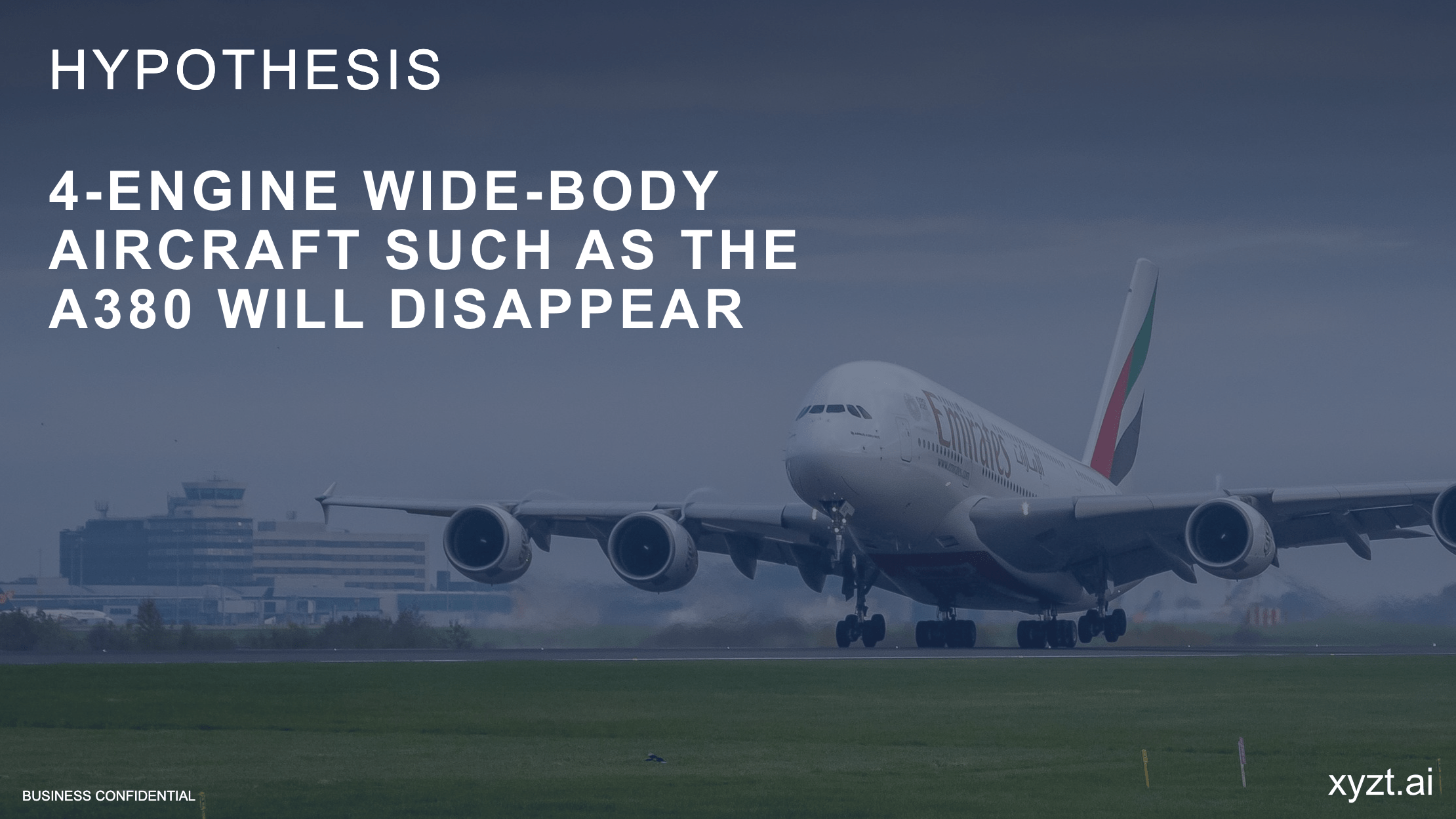 Can aviation data predict global economics?
How can major global events and economic activity be correlated using air traffic data?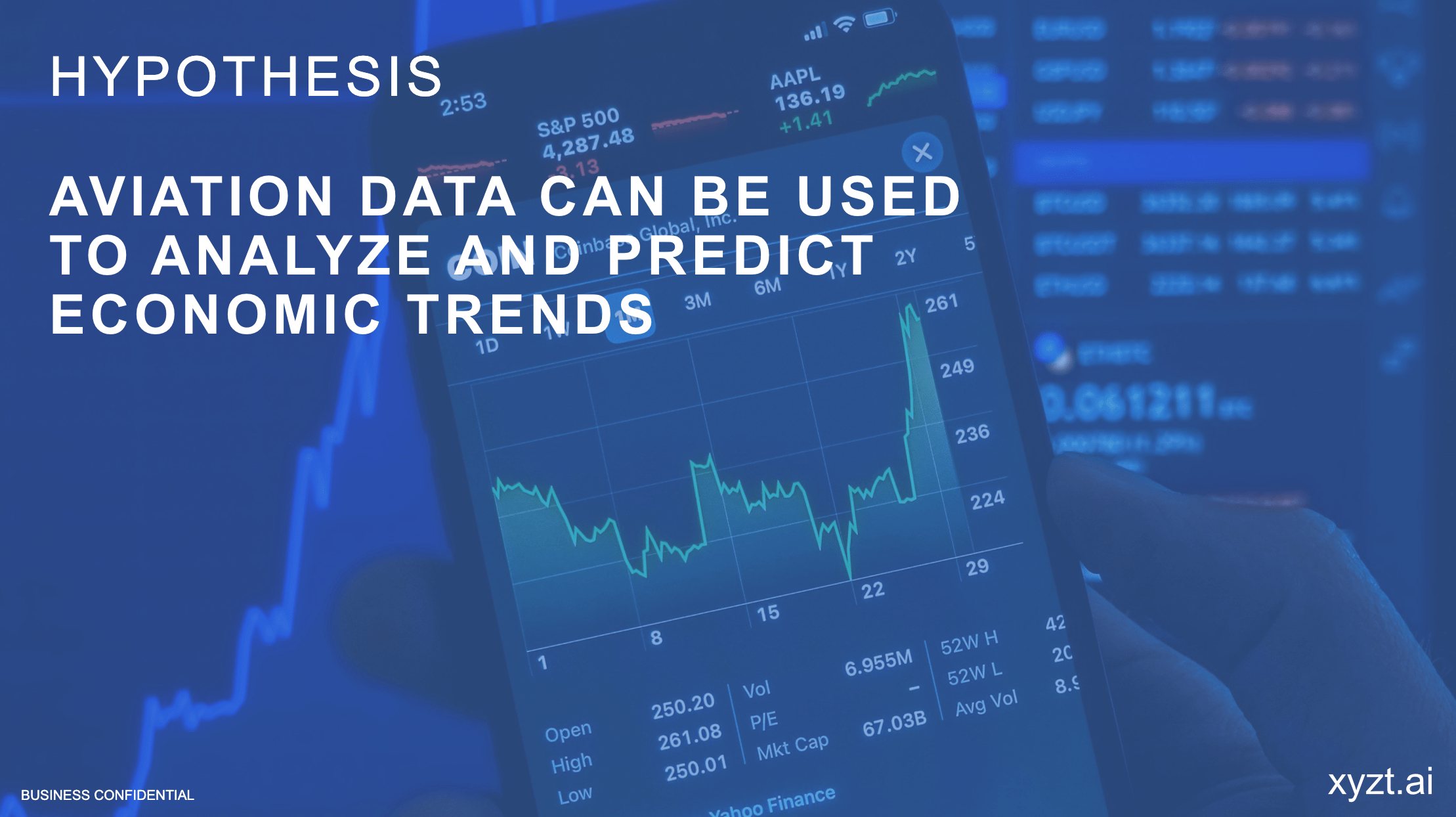 Covid-19 a positive or negative for climate change?
It's not what you expect. We may have adapted to new ways of working but our need for "stuff" has only increased.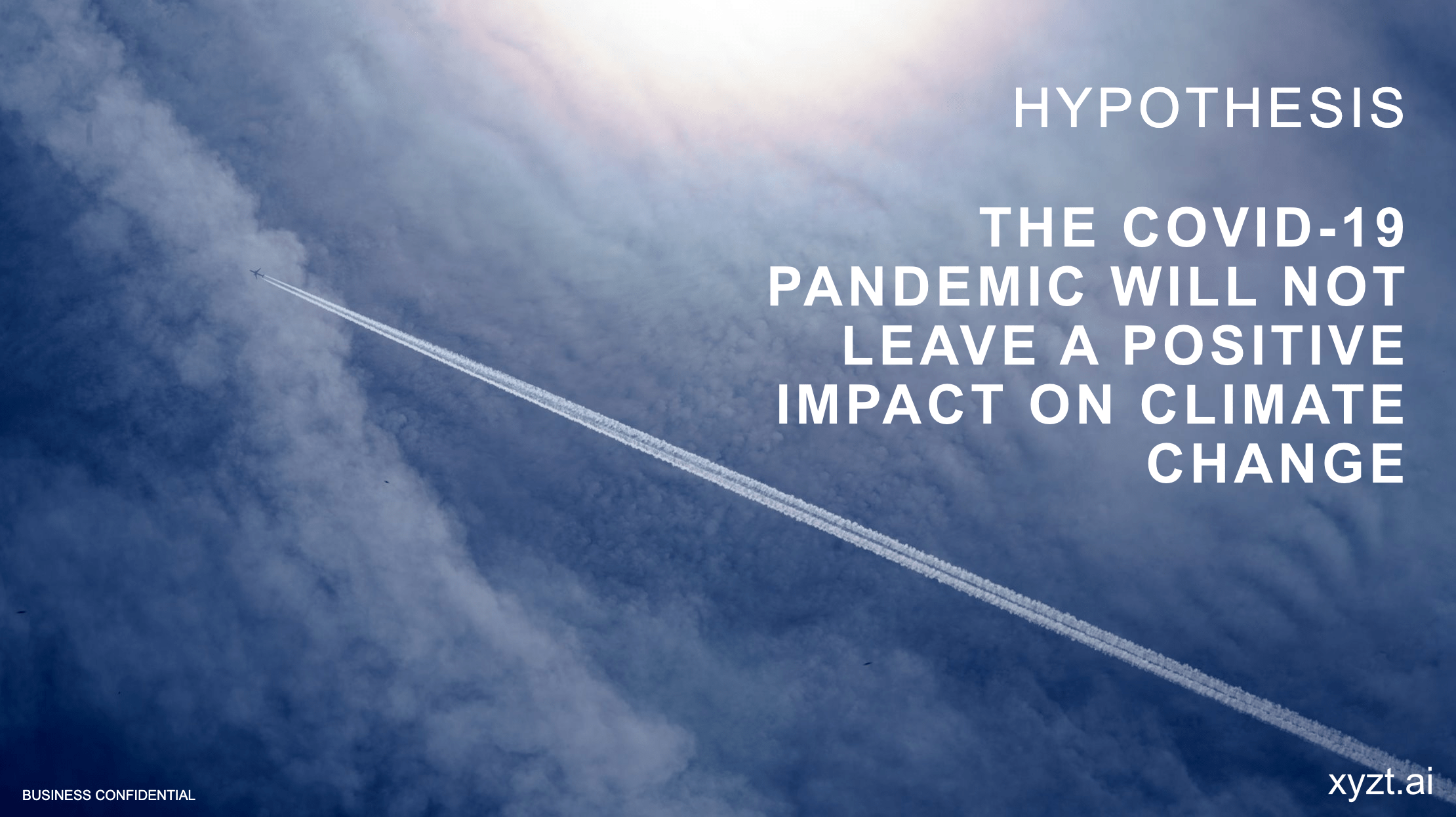 Rise of the machines, or not?
Humans won't become obsolete any time soon but what role will we play in the future?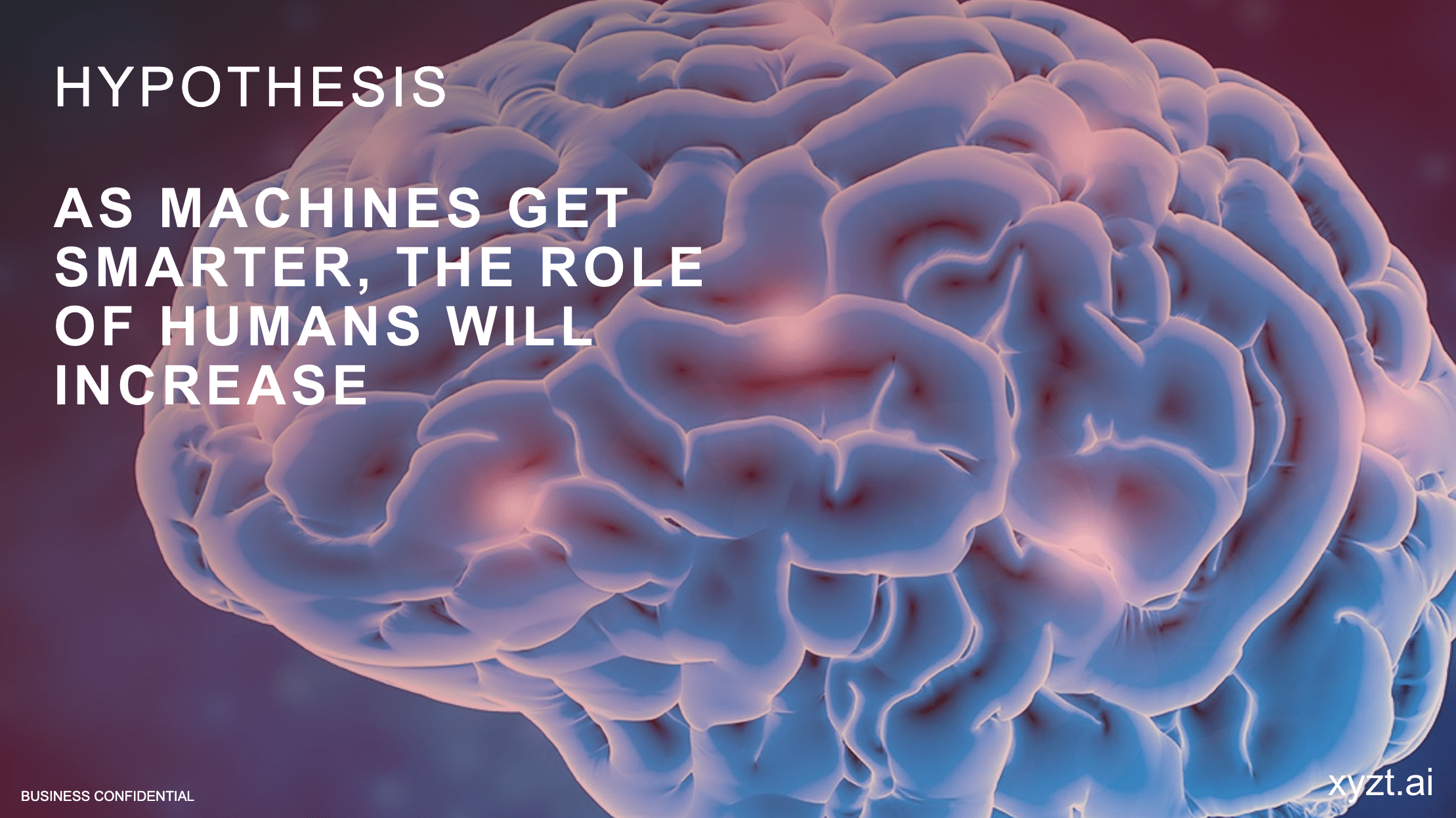 Start exploring xyzt.ai today
Innovative insights for advanced mobility.
Sign-up for a 30-day, no-obligation, free trial and discover the power of xyzt.ai's visual analytics for big location data.